Hopeful Treasures
is a brand new shop found on Etsy, and
Chanaye
makes all of the crocheted items.

In October, I started Hopeful Treasures on Etsy. I named my shop Hopeful Treasures because I hope that people will treasure the items that they buy and be able to keep it for a very long time. My goal is to make the things that I like to wear and use! Being original, creative and unique is what I hope will keep Hopeful Treasures around for a very long time. I design everything around my love for color. I love to incorporate a lot of strong, bold colors into all of my designs and many of the things I make are one of a kind.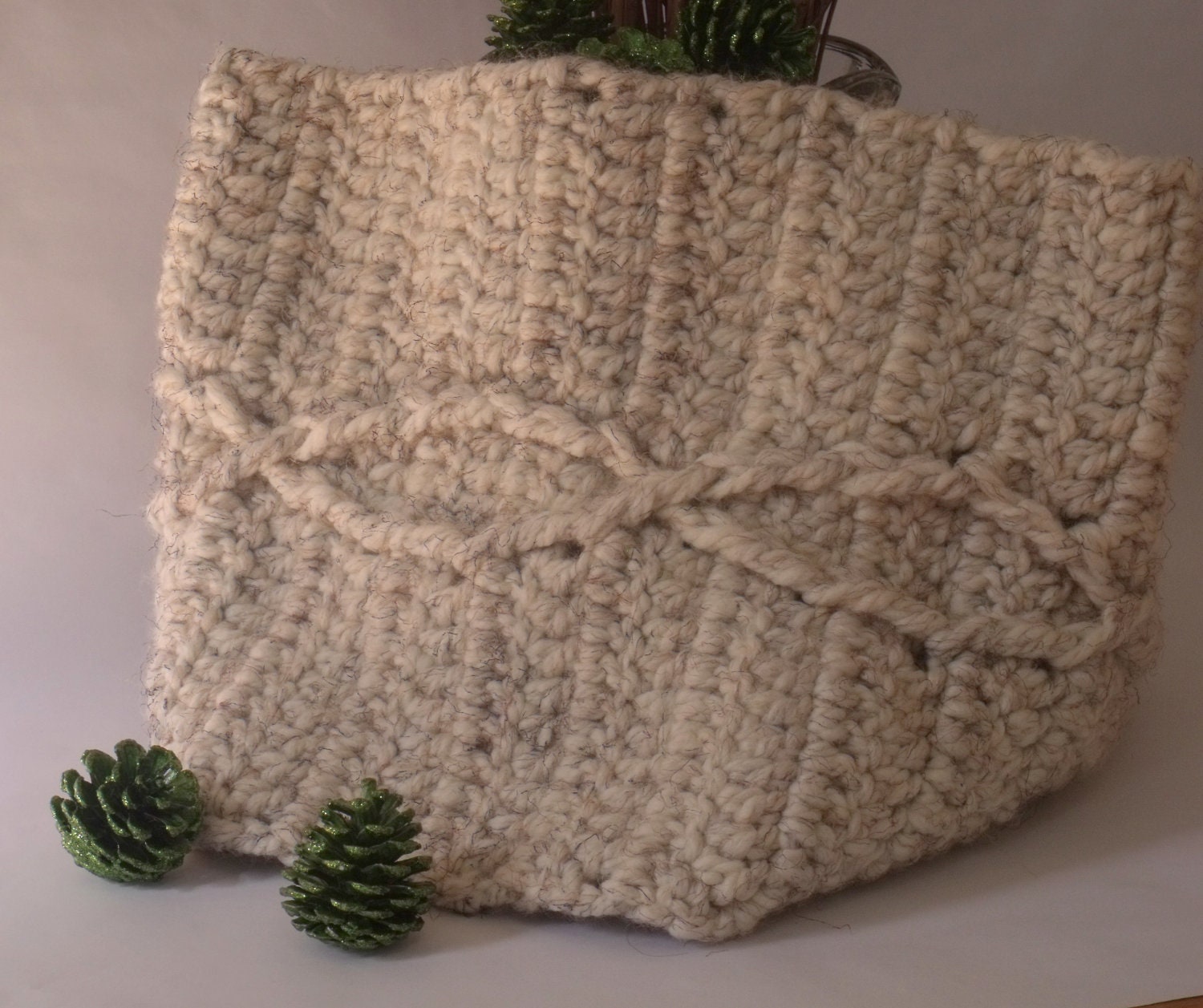 I started Hopeful Treasures because of a friend. She encouraged me to think about my own unique talents and skills, be willing to not over think my goal and to start small. When I moved to New York, I was already wondering if I should start a business, but really had no idea what it would be. The friend learned that I crochet and that I've been crocheting since I was in fourth grade. She would come to me with questions on how to design an item or get ideas on a cool new stitch I found – lately I've been in love with the
crocheted cable stitch
. It became a sort of challenge to see what new things I could come up with and share with her. She even talked me into going to show my designs to a major department store during an open call for designers. I was super nervous. But that experience was a big push to learning that I just might be on to something.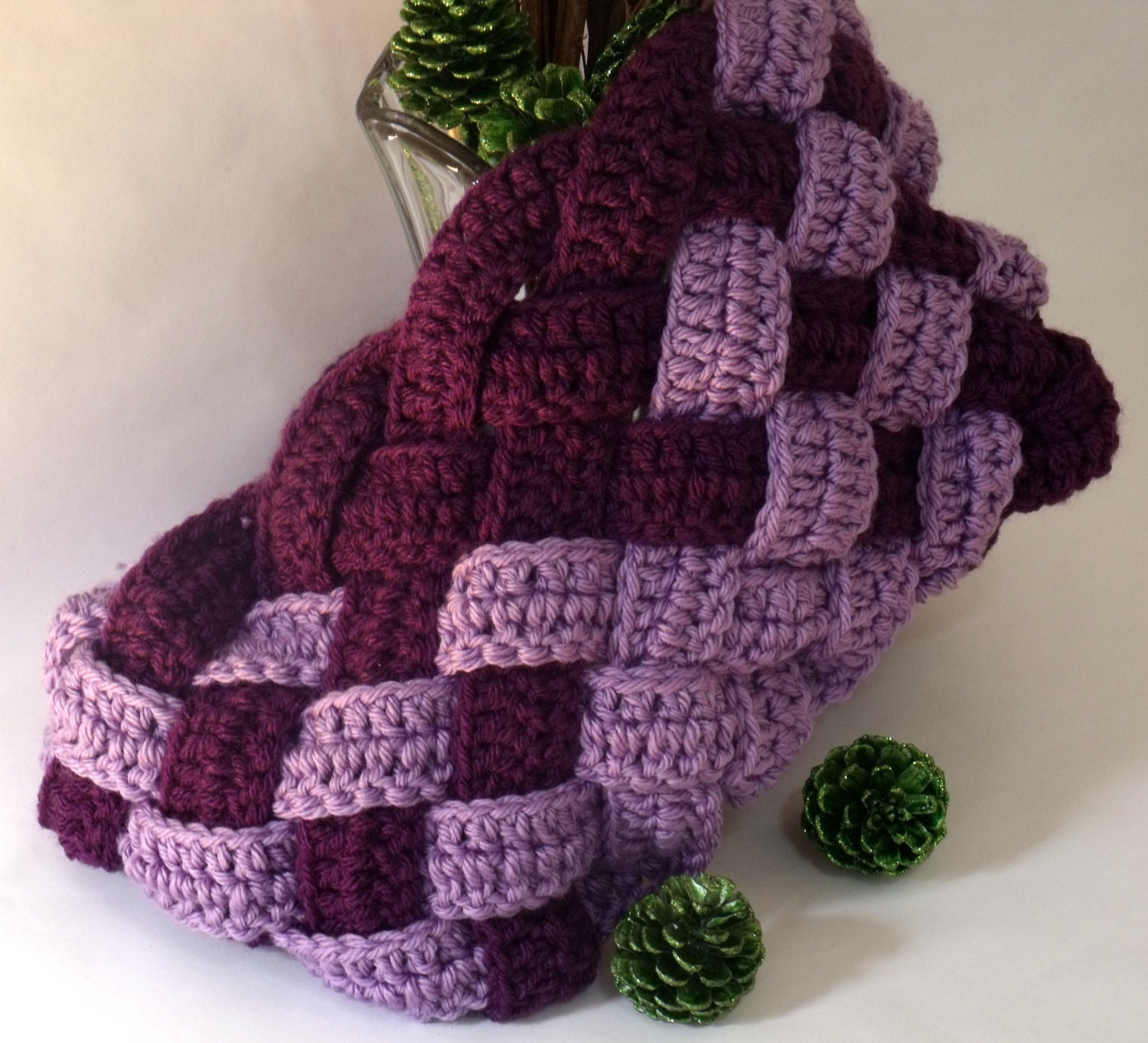 An example of the basket weave
Crochet is a medium used to put yarn together, or anything that can be made into "string". For example, I've used plastic grocery bags, old clothes, and cotton rope to make some really cool things. To make a crochet item is a series of stitches that are combined to make a whole product. I think of crocheting as a small handful of basic stitches combined with a little bit of technique change that makes something amazing. The possibilities are endless really. Some stitches are best for creating flatter pieces, like if you want to make a wash cloth for example. In that case, you might use a single stitch or a Tunisian stitch. If you want to make a heavy blanket, you might use a cable stitch or shell stitch to help provide warmth. Every stitch has its uses and can be used in a variety of ways and combinations, it's just a matter of the aesthetic you are seeking.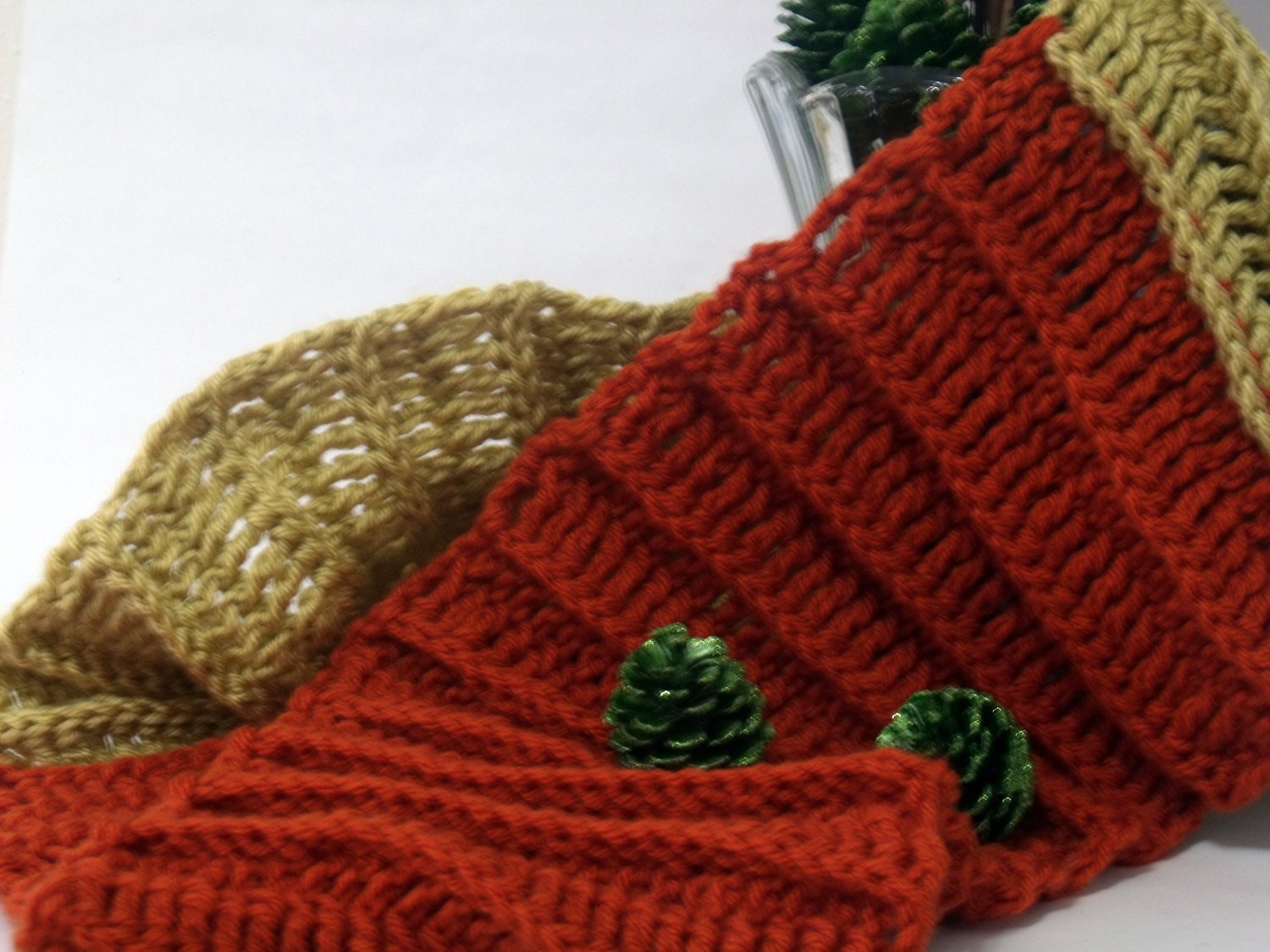 Really nice fall colors
Last Christmas, I decided to make all my gifts- every single one of them. I made scarves, blankets, muffs, gloves, cowls, pillows, hats and bags. You name it, I made it. I was busy looking for whatever caught my fancy. I would see a pretty picture then figure out how to make it. I made something for everyone - cousins, grandparents, aunts and uncles, even for my coworkers. After a busy Christmas, I realized that I love crocheting for other people, but I love to crochet the things that I think would make them happy. It was my handmade Christmas and all of the encouragement from my friend that got me thinking I could make a small business out of this.
Since I live in one of the fashion capitals of the world, there is always something cool or interesting that I find inspirational. One designer incorporated the basket weave into her design and I loved it and made my own
basket weave cowl
. Incorporating texture is also something that keeps me excited about a design. Some crochet stitches are bumpy like a popcorn stitch, while others are thick and chunky like a modified shell stitch. Factoring in color selection and selecting the proper texture for the string or yarn I'm using is part of the fun of designing. To think about color and texture, I find inspiration by looking through crochet patterns, paying attention to street clothing trends and following different bloggers to get inspiration for a stitch or combination of stitches that I can work with.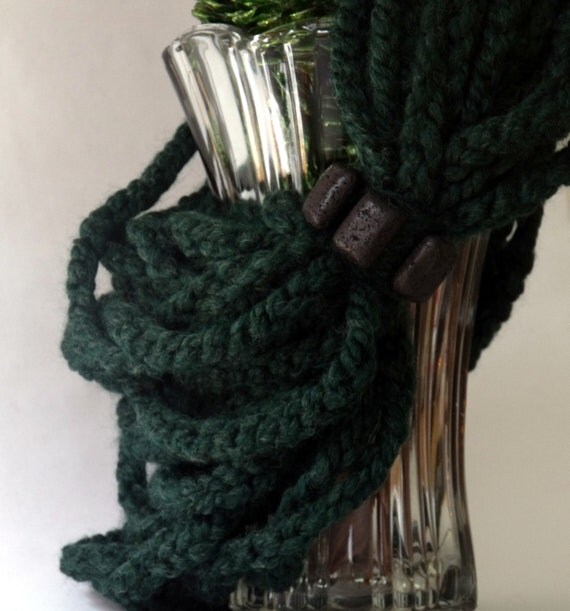 The items that are in my shop now are primarily made of wool and wool blends – it is wintertime after all! But I will soon be adding cottons, cashmeres, merinos and a few other surprises to the collection. My goal is always to have unique and eye catching items in my shop, and maybe surprisingly enough, most of the items take about two hours from start to finish to make. Maybe I just have fast fingers, but as with most things, practice makes perfect. Most of the time, I am experimenting and want to try a new design that I have thought about for a while. It's with my great desire for bright and bold colors and my love of texture that brings people to take a second look at what I have in my shop.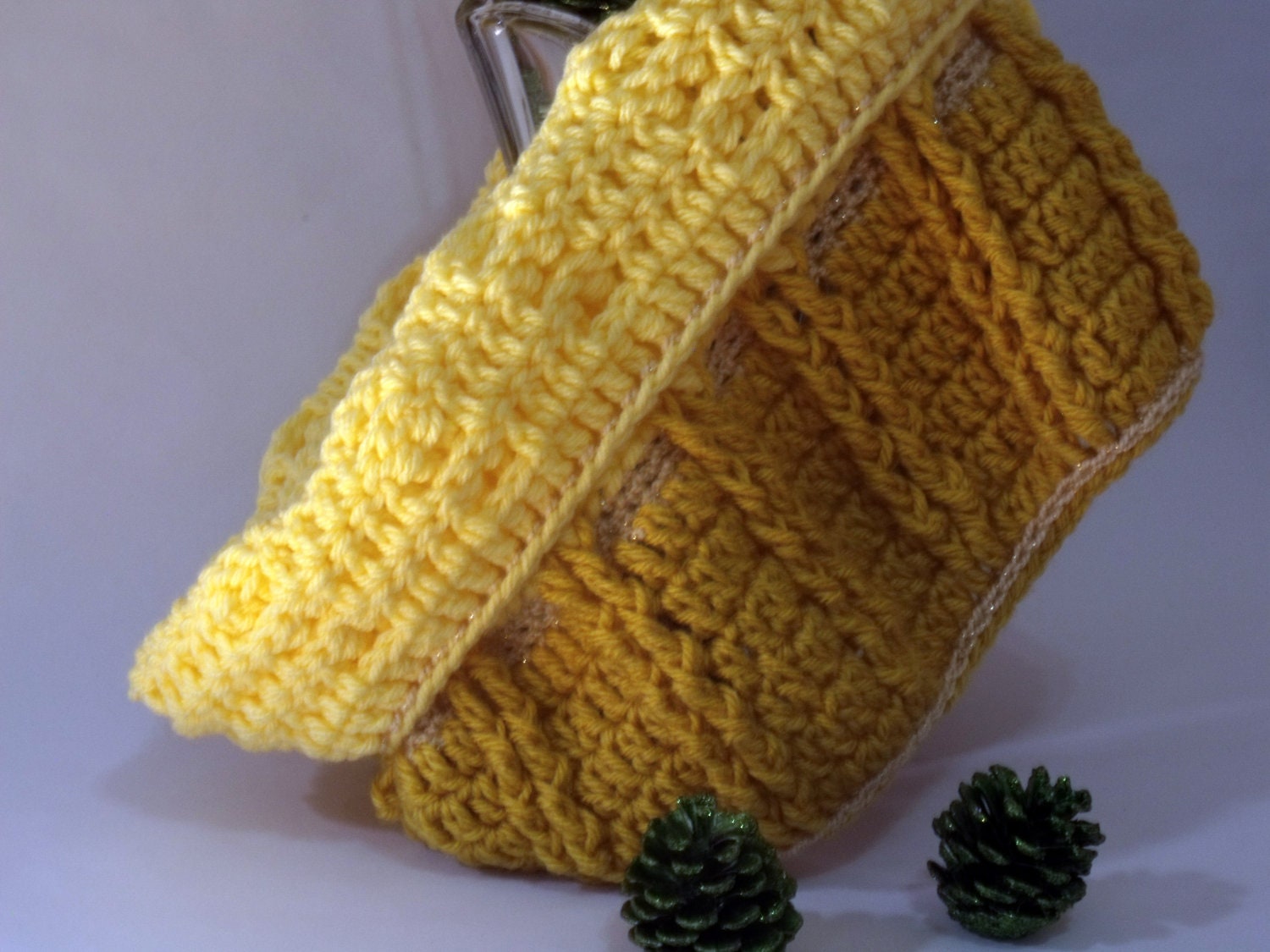 Hopeful Treasures, while new, is adding and growing every day and I'm excited to see what the future holds!
HopefulTreasures.etsy.com
Facebook